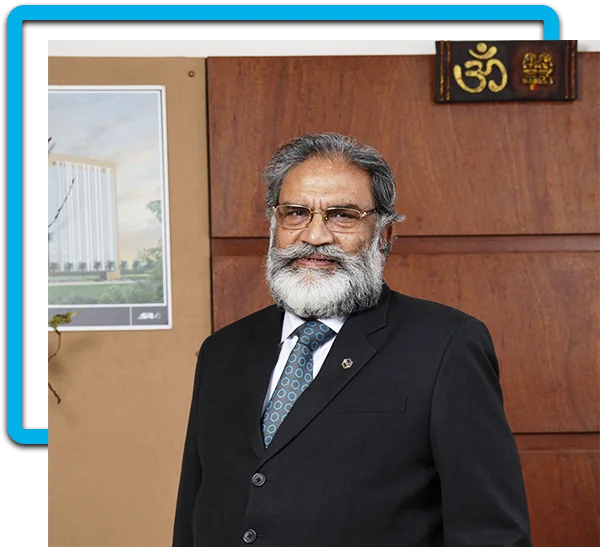 Mr. K L Jain
Group Chairman
Mr. K L Jain, a Commerce Graduate, started his career from scratch in 1967 with a humble beginning as an individual with proprietorship firm making PVC Compounds. Struggled with limited means, but with Determination, Devotion and Passion to do things differently. Over decades he has travelled to the status of a successful industrialist with multiple Businesses, Operations & Offices at different locations in India and Abroad. He remains the driving force & inspiration behind each member of the KLJ Family.
His vision & work has been instrumental for taking the Group to being a Leading Manufacturer in the World, for Plasticizers & Polymer Compounds. It is because of his Vision & Ethics that the Group is seen with high regard. Under his direction the Group also diversified into being ranked amongst the Top 50 Chemical Distribution Companies. The Group is also making good visibility in the Real Estate business in the Delhi NCR. Process improvements effected by self-designing of Plasticizer/PVC machinery is his passion. Right from the beginning of his career Honesty & Ethics has been his Success Mantra.
On the personal front he has been heading ample numbers of Trade & Social Organisations. He is running 2 Schools in Delhi on Non-profit basis & has donated a couple of schools to the Rajasthan government.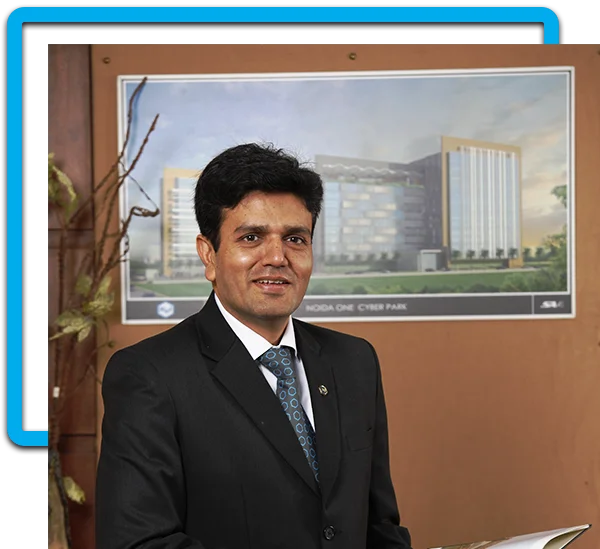 Mr. Hemant Jain
Managing Director - KLJ Resources Limited
Mr. Hemant Jain, a trained Business Management Professional with a Diploma in International Business Management from Harvard University, is at the helm of affairs as the Managing Director of KLJ Resources Limited. He leads the Trading & Distribution Business. Spearheads New Projects & Business Development of the Group and has also promoted the Real Estate Development Business. Due to his vision & initiative the Group has gained a foothold in foreign lands, by setting up manufacturing plants at Thailand and Qatar, offices in Singapore & Dubai, making the Group a true multi-national.He has lead the Group to make strong in-roads into trading of Petrochemicals & Derivatives. KLJ Developers Ltd. is involved in construction of townships, IT SEZ, Malls and commercial buildings in Delhi NCR.
On personal front, Hemant Jain has headed the Jain Administrative Training Foundation (JATF) which trains the young Jain UPSC aspirants under the banner of JITO. He is currently the Vice President at The PHD Chambers of Commerce, New Delhi. Hemant Jain is a wild life enthusiast and yoga aficionados.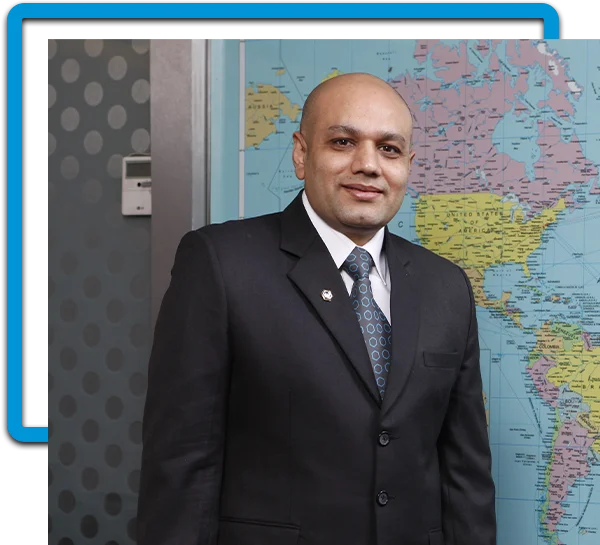 Mr. Kamal Jain
Managing Director – KLJ Polymers & Chemicals Limited
Mr. Kamal Jain, a Chemical Engineer from MIT Manipal and a Diploma in Finance from Harvard University, started his career by heading the Group's Projects & Operations at various location for almost a decade. This has provided him with a very strong foundation on Technology, Project & Operations. Today he is at the helm of affairs as the Managing Director of the Polymer Compounding Business of the Group, which is by far the most complex Polymer Compounding business in India. He is also responsible for all Technical, HR & Exports of all companies of the Group. Under his leadership the Group has sales presence in 90 countries in the World.
On the personal front he is a keen traveller. Pursues yoga & half marathons.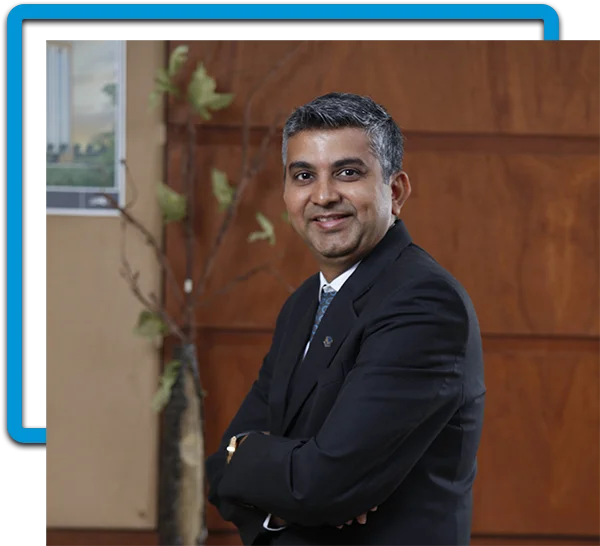 Mr. Pushp Jain
Managing Director – KLJ Organic Limited
Mr. Pushp Jain, an MBA (Finance & Marketing) from University of Southern California (USA) and a Diploma from Harvard University, is the Deputy Managing Director at KLJ Plasticizers Limited. He is directly responsible for overall management of Chemicals Manufacturing Business with plants in Silvassa, Gujarat, Qatar & Thailand. He is also an avid Biker, Scuba diver & adventure traveller.